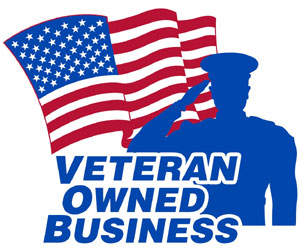 Patchwood Products, Inc.
14797 State Street South
Hillman, MI 49746
Contact: Jim Paczkowski SR
Tel: (989) 742-2605
Tel: (989) 379-1053
Cell: (989) 464-8325
Email: [email protected]
Website:
http://patchwood.nfshost.com/
NAICS:
321920, 423990
531130, 322211
561910
Cage Code:
78QT4, 787L5, 77S77
D&B:
007678705
079611808
079618601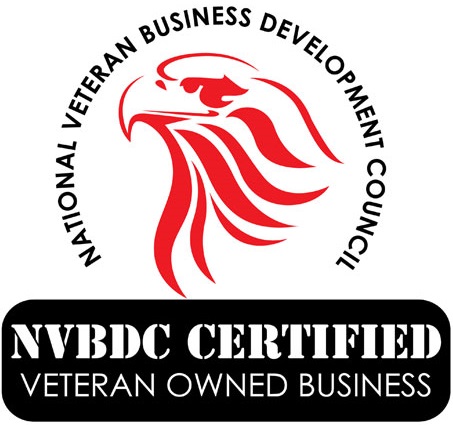 Capability Statement
Pallets, Dunnage, Corrugated & Packaging Supplies
BUSINESS SUMMARY:
Patchwood Products, a Veteran Owned, HUBZone Certified business, is a manufacturer of wood pallets, including hard and soft wood pallets, paper pallets, corrugated pallets and related wood products. The company has over 30 years of experience in the pallet, packaging, and dunnage business in Montmorency County. We are looking to acquire new business and keep our Veterans working!
CAPABILITIES:
• New pallet construction, including hard and soft wood pallets, dunnage and related wood products.
• Repair used pallets and send them to plants throughout Michigan.
• Certified for international heat treatment specs. (ISPM 15)
• We offer all types of packaging products including corrugated and other packaging supplies.
• We have our own truck and deliver to the Detroit and surrounding areas
on a regular basis.
FACILITIES AND EQUIPMENT:
• Acquired a 50,000 square foot building in Hillman, Michigan.
• Our facility has warehouse, storage units and office space available for
lease or rent.
EXPERTISE:
• Patchwood Products employs Veterans to produce our products.
CUSTOMERS:
Dana Incorporated, 4440 North Atlantic Boulevard, Auburn Hills, MI 48326
Magna Modular Systems AIM Systems - Warren 14253 Frazho Road Warren, MI 48089
Lear Traverse City, 1110 Woodmere Ave, Traverse City, MI 49686
Cadillac Products, 4858 Williams Road, Rogers City, MI
DLA Troop Support, 700 Robbins Avenue, Philadelphia PA 19111
Industrial Packaging Corp, 17157 Van Dyke St, Detroit, MI 48234
SUMMARY:
As the company moved forward, the "Hire a Veteran" program has progressed with the hiring of four veterans. We are a successful government contracting company with sales to DLA Troop Support. This has helped with production and the sale of products, which in turn has created more jobs in the community. As we gain momentum, our goal is to continue to seek resources to improve the community, and employ Veterans.